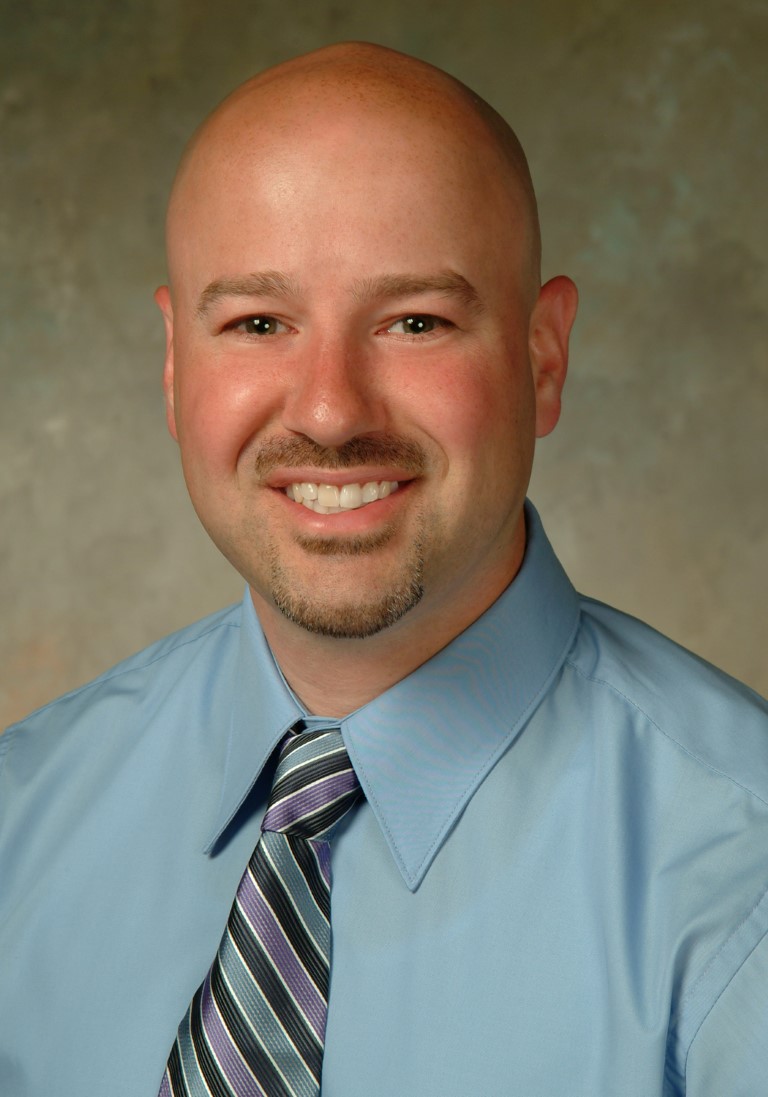 Michael Conroy, Jr., PT, Cert-VRS
Managing Partner | Physical Therapist
Mike earned a Bachelor of Science degree in Physical Therapy from Northeastern University in 1997. In 2006, after over a decade of experience in outpatient orthopedic settings, Mike had the opportunity to open his own clinic, Elite Rehabilitation & Sports Therapy, in Manchester, NH. Two years after establishing that clinic, Mike and his partners hired MellisaCognata, DPT to manage Elite Rehabilitation and Sports Therapy, at which time Mike located his new business in the community of Londonderry, NH.
Mike's expertise in successfully treating and managing sports injuries, work related injuries, and injuries that occur from motor vehicle accidents is well known to his patients. Mike is a first choice for post-operative surgical patients who have undergone corrective knee surgery or knee or hip joint replacement surgery. He is also well known for assisting patients with chronic pain conditions including chronic spine conditions or injuries, as well as neck and back conditions. In addition to the full array of physical therapy offerings, Mike treats patients with vestibular disorders, those types of conditions that cause vertigo and dizziness.
Mike's personal belief that high quality physical therapy care is based in an excellent educational back ground, lead him to become an Adjunct Professor at Hesser College, instructing students in the Physical Therapist Assistant program. In addition Mike hosts students of physical therapy from accredited colleges through New England, during their Clinical Education components of their studies. Mike is a proud member of the American Physical Therapy Association in the both the Orthopedic and Private Practice Sections and is certified in the use of Sound Assisted Soft Tissue Mobilization. (SASTM). Mike also holds certification in Dry Needling.
---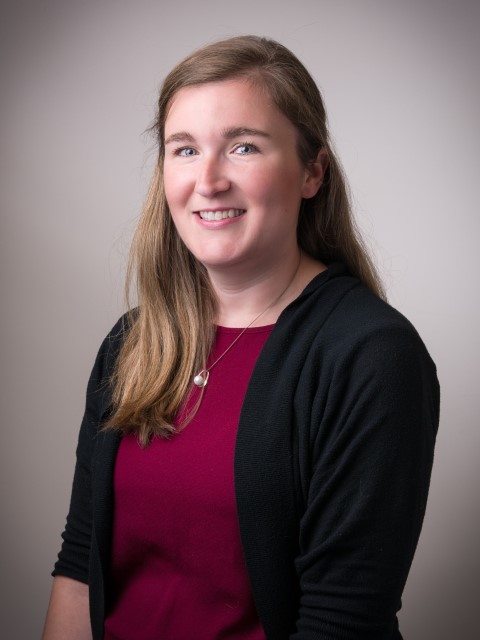 Ashley Reuter, PT, DPT
Doctor Of Physical Therapy
Dr. Ashley Reuter is a licensed physical therapist with her Doctorate in Physical Therapy (DPT) who graduated from Franklin Pierce University and University of Vermont. Her clinical interests are manual therapy techniques to include functional trigger point dry needling, mobilizations to spine and peripheral joints (including mulligan mobilizations with movement), and kinesiotaping for pain management as well as inhibition or facilitation of muscles throughout the body. She is also skilled in identifying and treating functional movement pattern dysfunctions in athletes, spinal injuries (post-operative, degenerative, prenatal and post-partum origins), and the outpatient population. Her background is in both outpatient orthopedic and inpatient neurological populations (cerebrovascular accidents/strokes, Parkinson's disease, MS, etc.). She enjoys learning new information and techniques that she can apply to her patients.
Outside of the clinic, she enjoys hiking, bicycling, travel, and spending time with her family.
---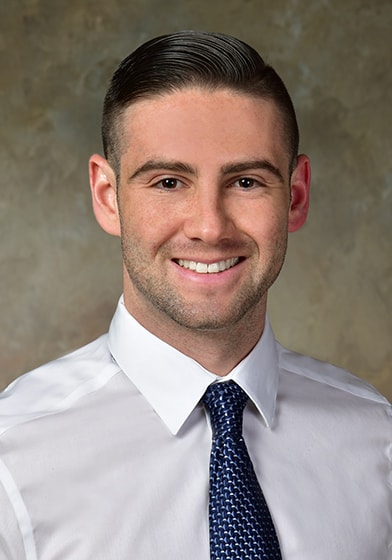 Tyler Garnick PT, DPT
Doctor of Physical Therapy
Dr. Tyler Garnick is a recent graduate of Franklin Pierce University earning his Doctorate of Physical Therapy (DPT) in 2019 and his Bachelors of Science (BS) in Applied Exercise Science from University of New England in 2016. At UNE, he played four years of soccer and was a captain his senior year. He further developed an interest in sports medicine during an internship in Saco with a sports performance facility working with high school athletes with a number of orthopedic injuries. In his clinical rotations, he experienced a number of settings working with individuals throughout the lifespan with musculoskeletal and neuromuscular injuries. His passion for sports rehabilitation grew following his final clinical where he worked with Division 1 athletes from Merrimack College on returning to their sport and competing at the highest collegiate level.
In his free time, Tyler enjoys keeping active with running, biking, playing soccer as well as spending time with family and friends.
---
Liz Kichler | Karyn Plevinsky
Office Coordinators
[email protected] | [email protected]
Our office coordinators, Liz and Karyn, provide quality customer service, managing the patient experience as it relates to scheduling, insurance verification and authorization tracking. Liz and Karyn can assist in all facets of communication with clinical staff, referring medical providers, and the Pinnacle business office to ensure quality of care delivery.
---